You enter the shop after every boss fight.
You can buy three potions in the shop: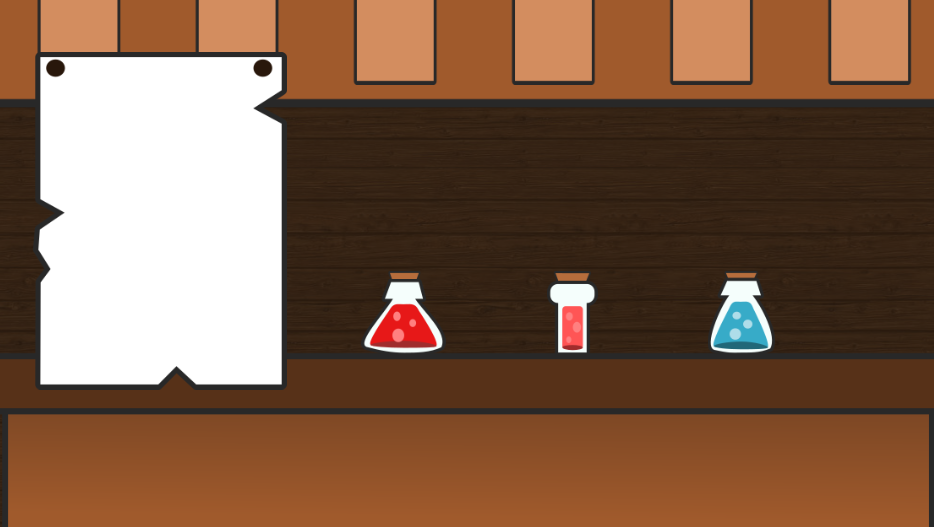 (From left to right) increase max health, heal all damage, and increase attack damage. The white object on the far left, is the info sheet. It displays the potion info, and the button to equip it. You are only allowed to use choose one potion per boss fight.
Minions and bosses get more difficult after defeating a boss.
Bug fixes have also been preformed.
A new devlog will be posted next weekend
Files
Knightster.zip
Play in browser
Oct 15, 2018